Ashley WIllis
Executive Director
Email: director@cofm.info
Ashley has been serving with the shelter program since its inaugural season. Prior to becoming COFM's first Executive Director, she served on the Board of Directors for three years, and was a committed volunteer Key Leader. With a professional background including business, journalism and PR, Ashley was most recently on the Community Care staff team at Williamsburg Community Chapel.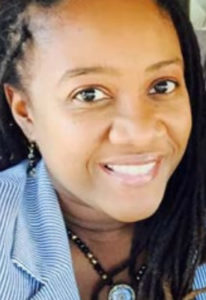 Kimberly
Shelter Manager
We appreciate Kim and the vital role she plays as Shelter Manager. Kim formerly directed the United Way's Community Resource Center and currently works for the State of Virginia.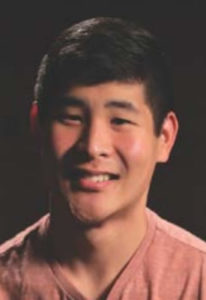 Josiah
Intern
Josiah is completing his second year as our intern. He is currently a Marketing major with a Psychology minor at the College of William & Mary. His technical, marketing and people skills are a blessing to the program.